About BookingCenter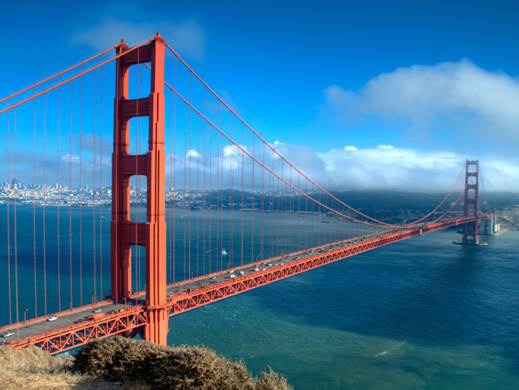 BookingCenter is a property management system provider for independently owned hotels, motels, B&B's and resorts across the globe. As one of the pioneers in the hospitality property management industry, we have been designing PMS software for the independent property owner for over 20 years.
After years of research and experience in the hospitality industry, two individual companies on opposite ends of the Earth searched for — and found — each other. The InternetCorps of San Francisco, California and Heads Together Software of Sydney, Australia. Two minds, one idea: give hotels, motels, hostels, bed and breakfasts, resorts, and vacation rentals the same management and global distribution that large chains enjoy.
We strive to offer our customers the most innovative services and up-to-date features and simplify your day-to-day operations while giving you the flexibility to expand into new online markets with seamless integration between your PMS, Website, 
GDS and OTA channels.
The BookingCenter team is committed to your success and will guide through the setup and launch process. We want you to make the most of the BookingCenter 
property management system
 and offer a variety of learning resources, online manuals and video tutorials to help you use the features and functions to the fullest. Basically, we enjoy empowering independent business with simple tools that have profound effect on their lives and businesses.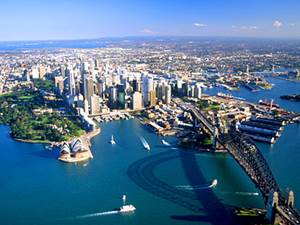 BookingCenter has been a premier property management system in Australia, New Zealand, and South Africa since 1991. Today, BookingCenter is ready to serve. Our headquarters in Nevada (on the shores of Lake Tahoe) support our clients and services globally from our Network Operations Centers in  Sydney and San Francisco.
Watch this Video
 to learn more about how we have grown from an idea inspired 20 years ago in the Peace Corps, to a full-featured property management system for independent property owners.